The 2019 China Construction Expo (Guangzhou) has undergone amazing transformation. Richang Wood Invites You to Appreciate!
---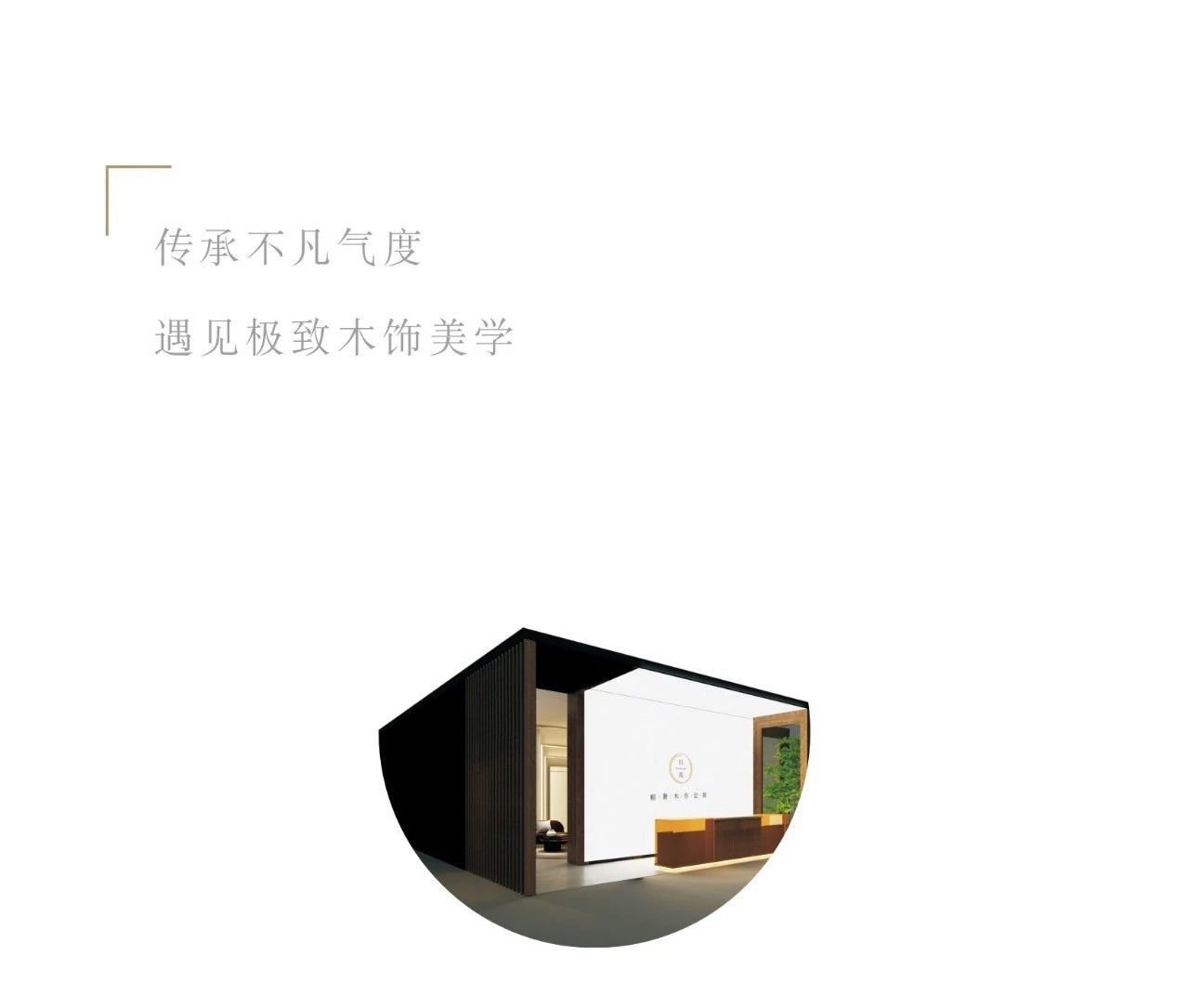 30 years of precipitation and development
Richang inherits extraordinary bearing
Amazing Appearance at China Construction Expo
Sincerely Invite Appreciation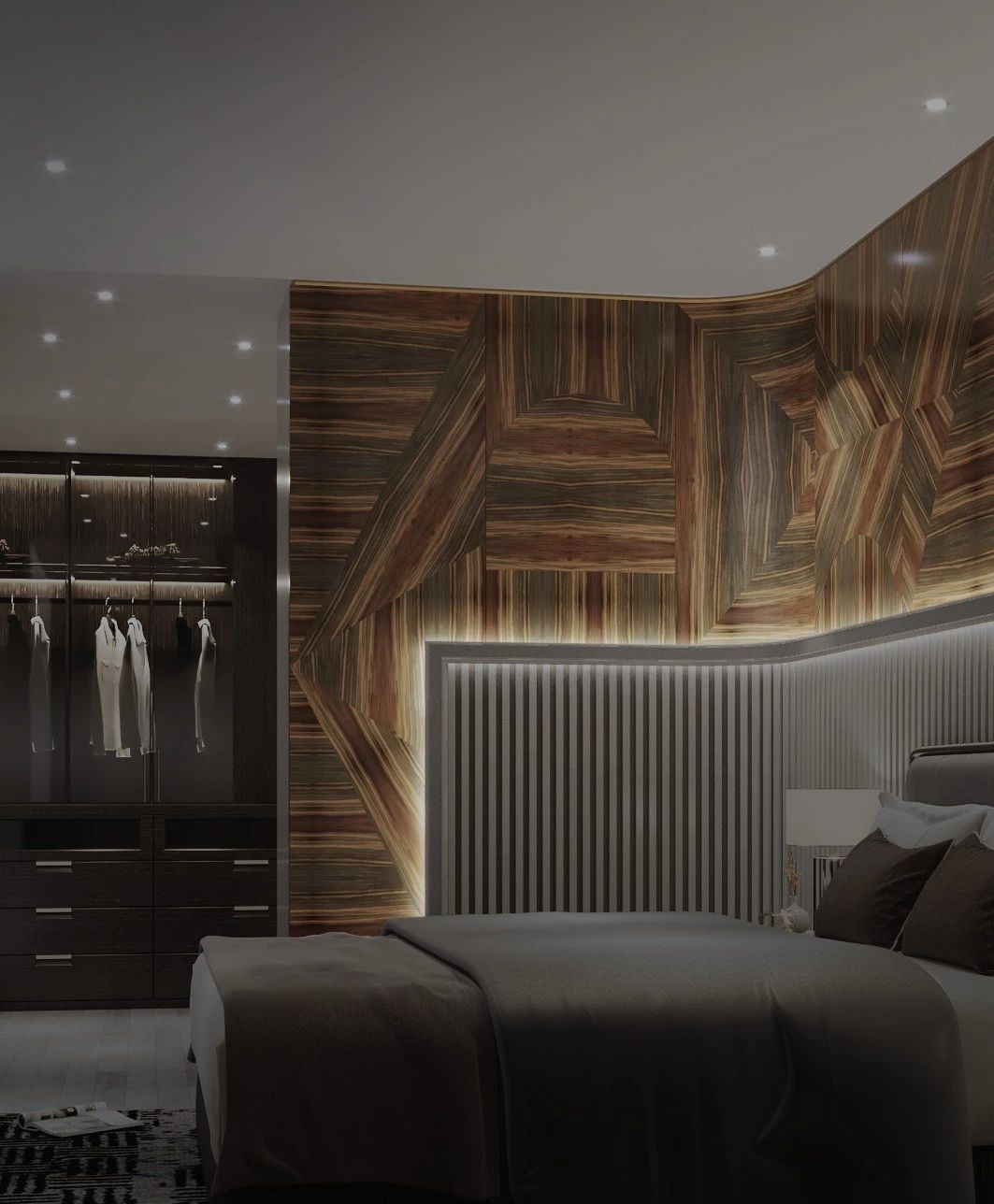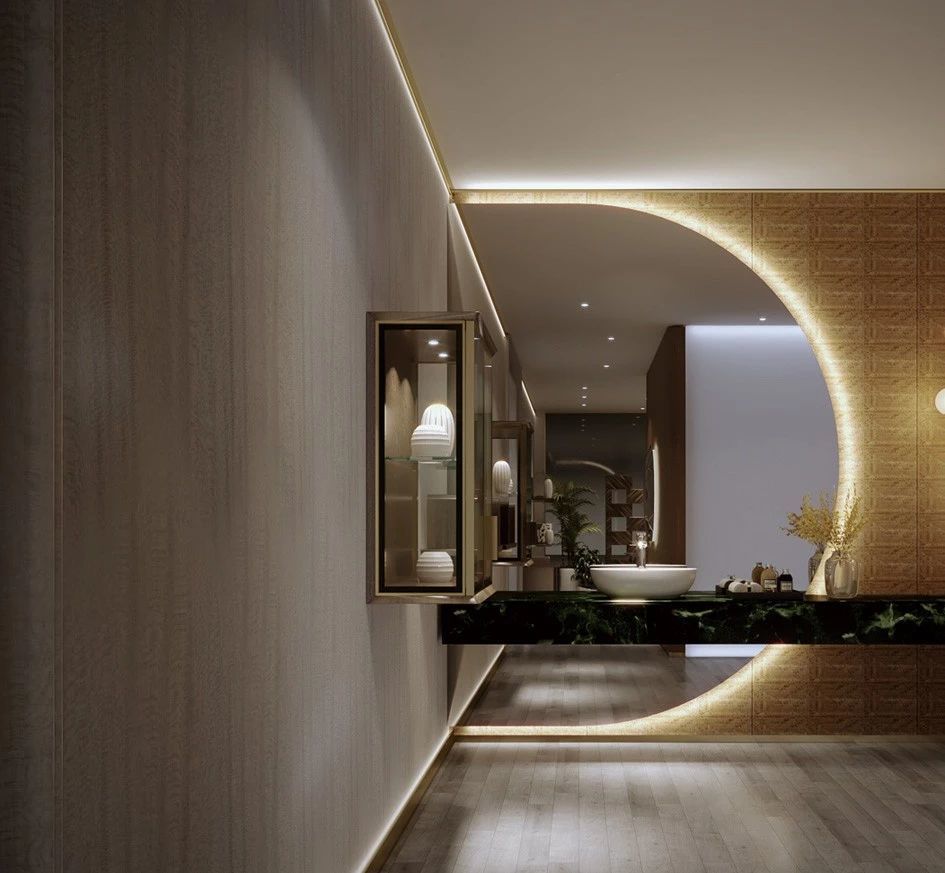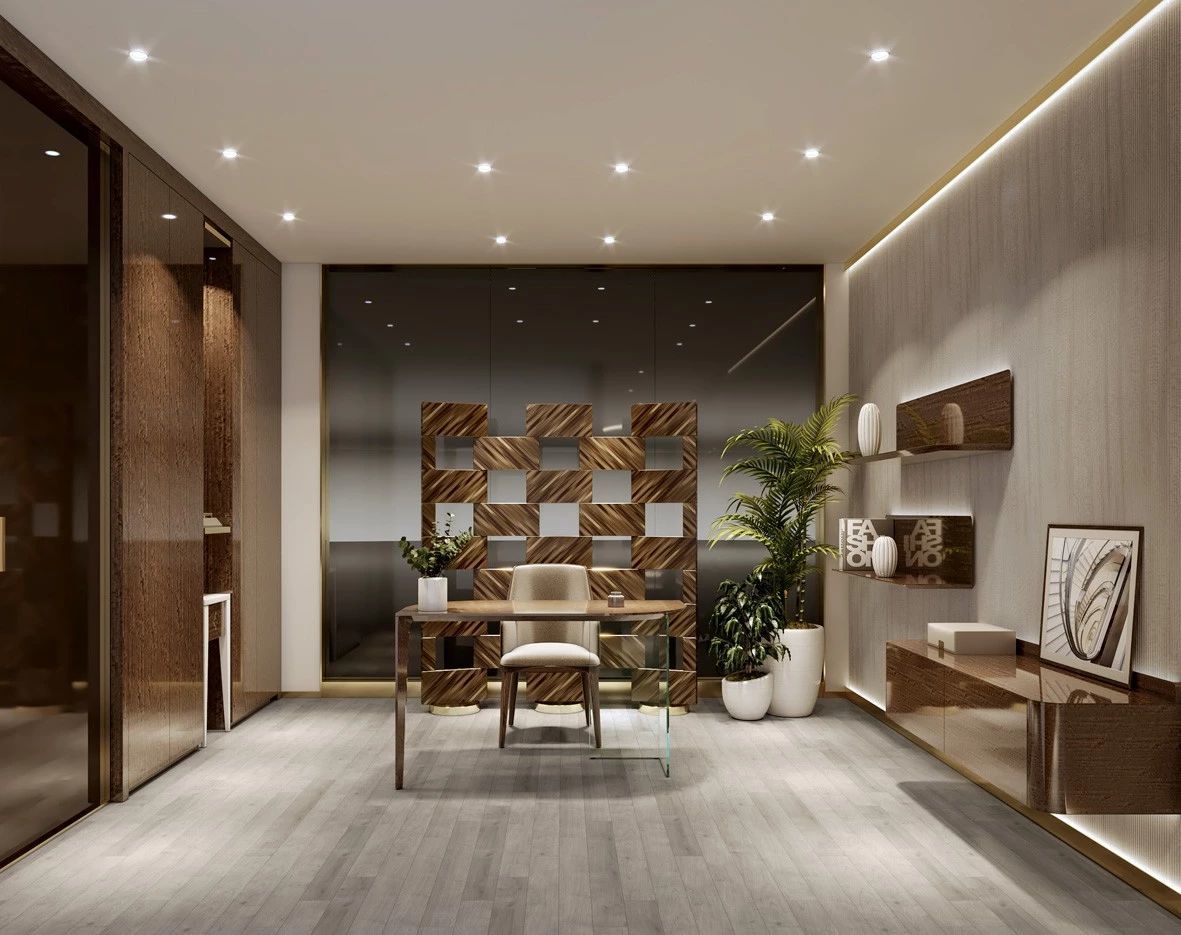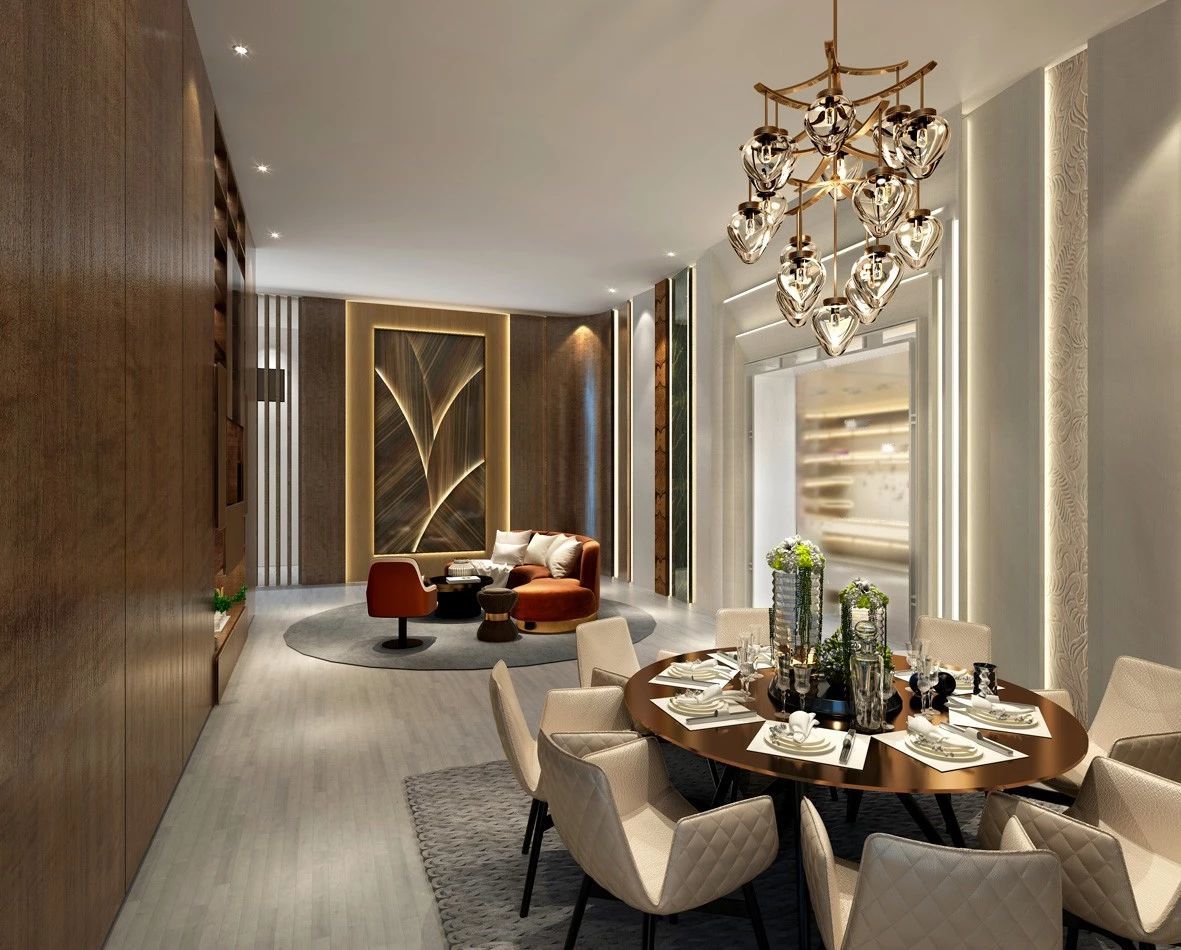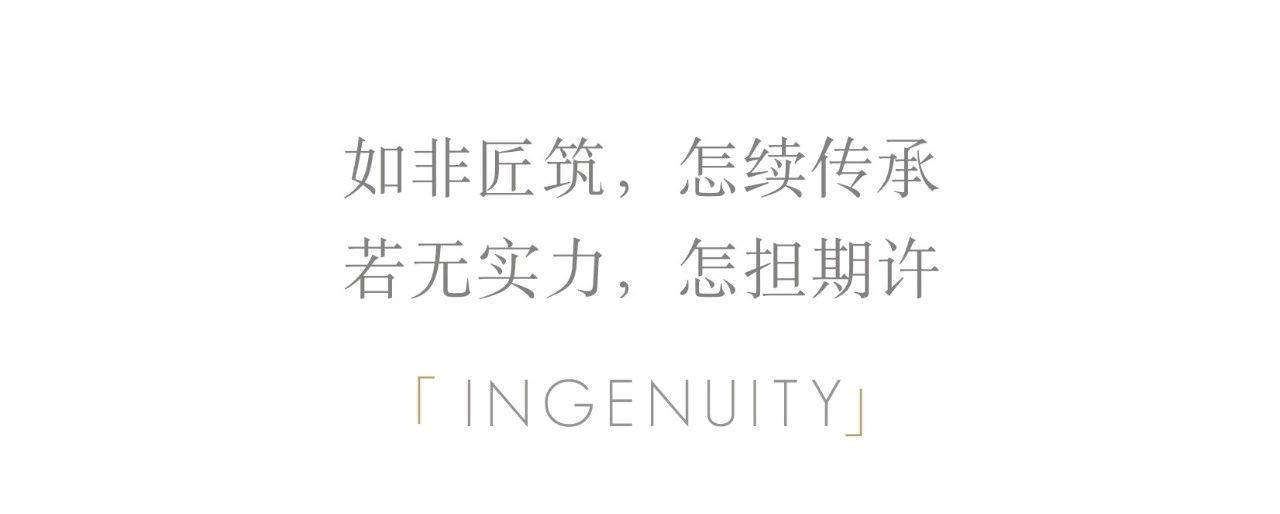 30 years of ingenuity,
Not for the prosperity of the easy ingenuity,
Persistence in the inheritance of traditional crafts
And bold innovation in the material
Explore the balance between aesthetics and function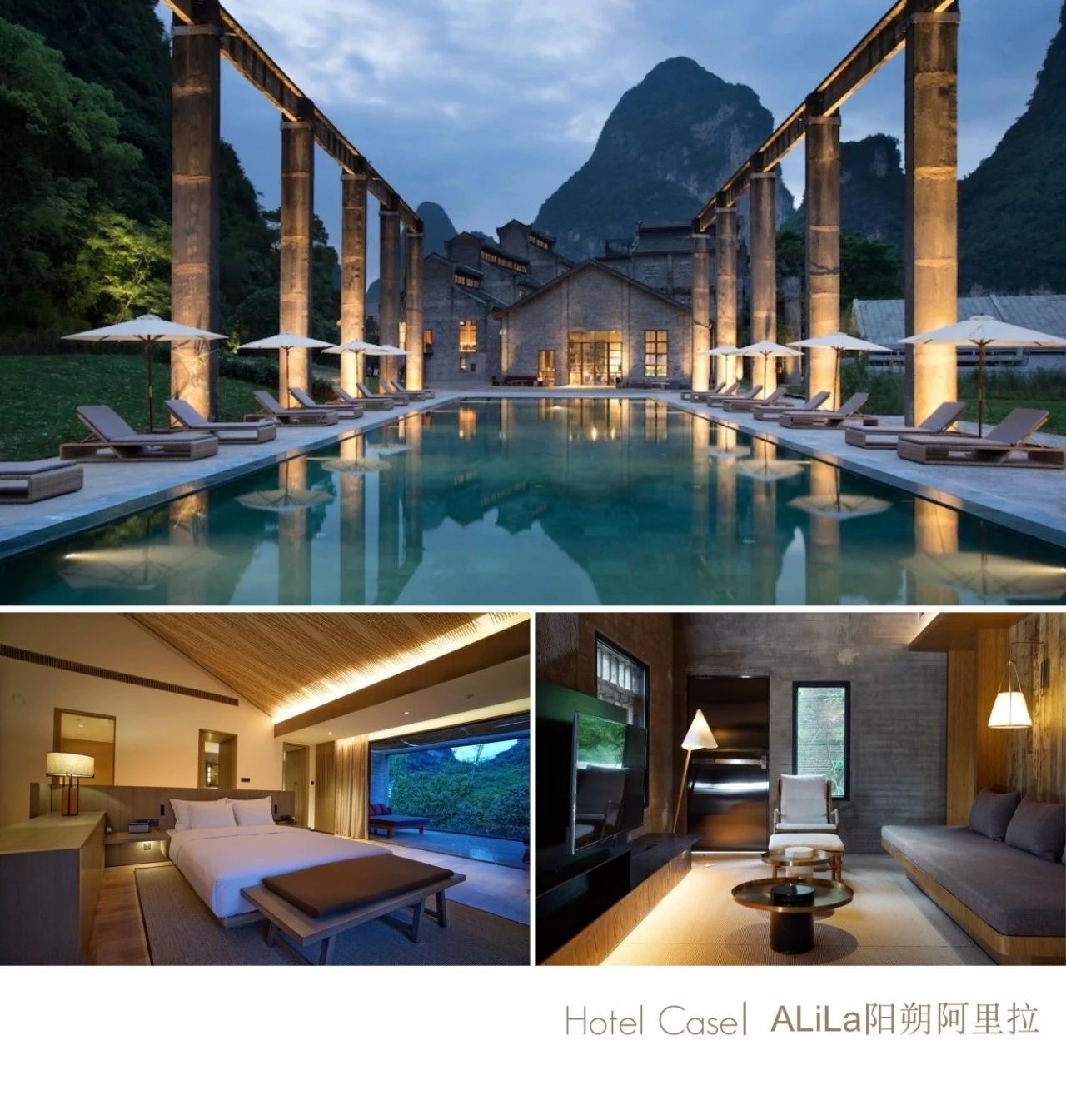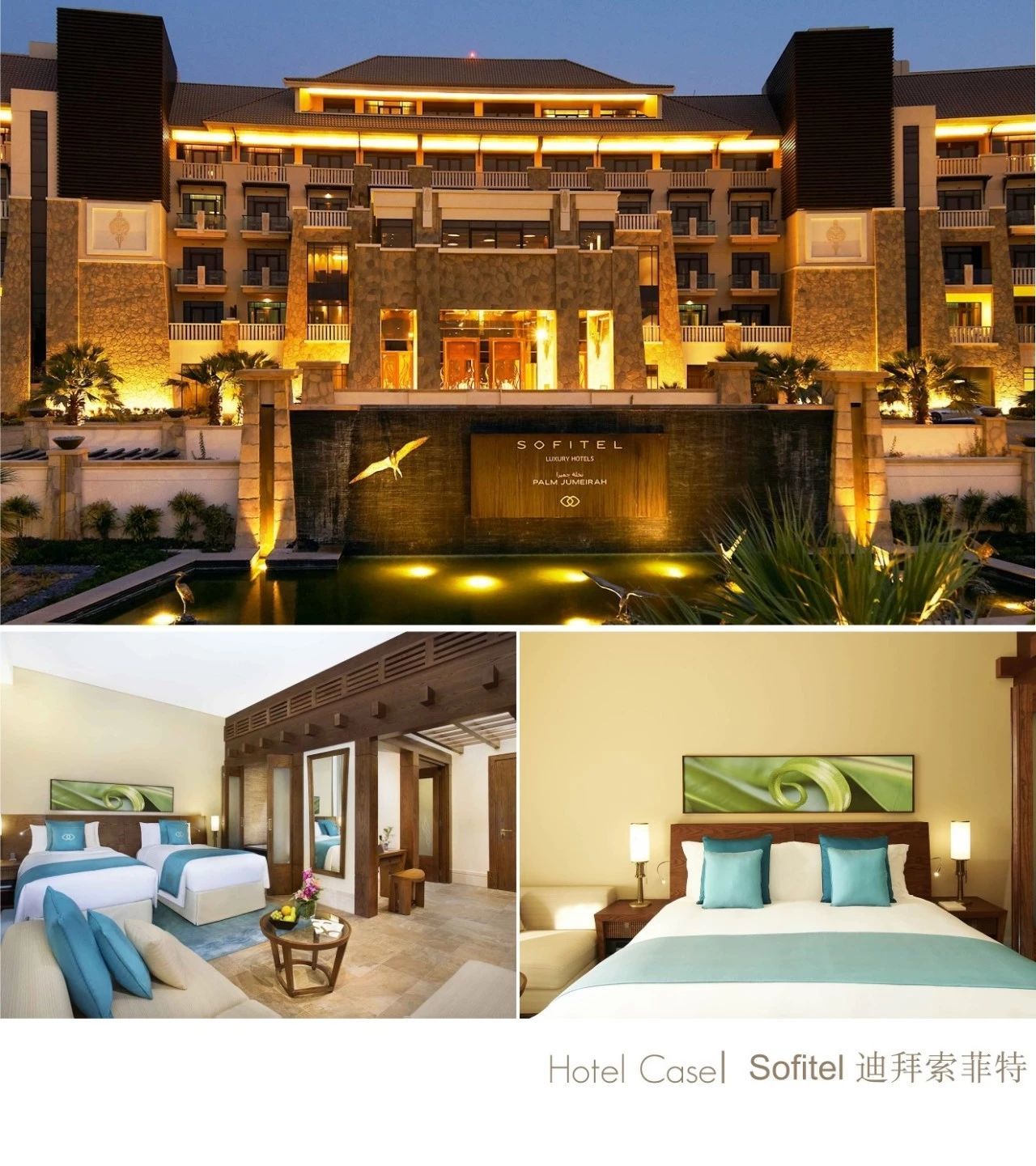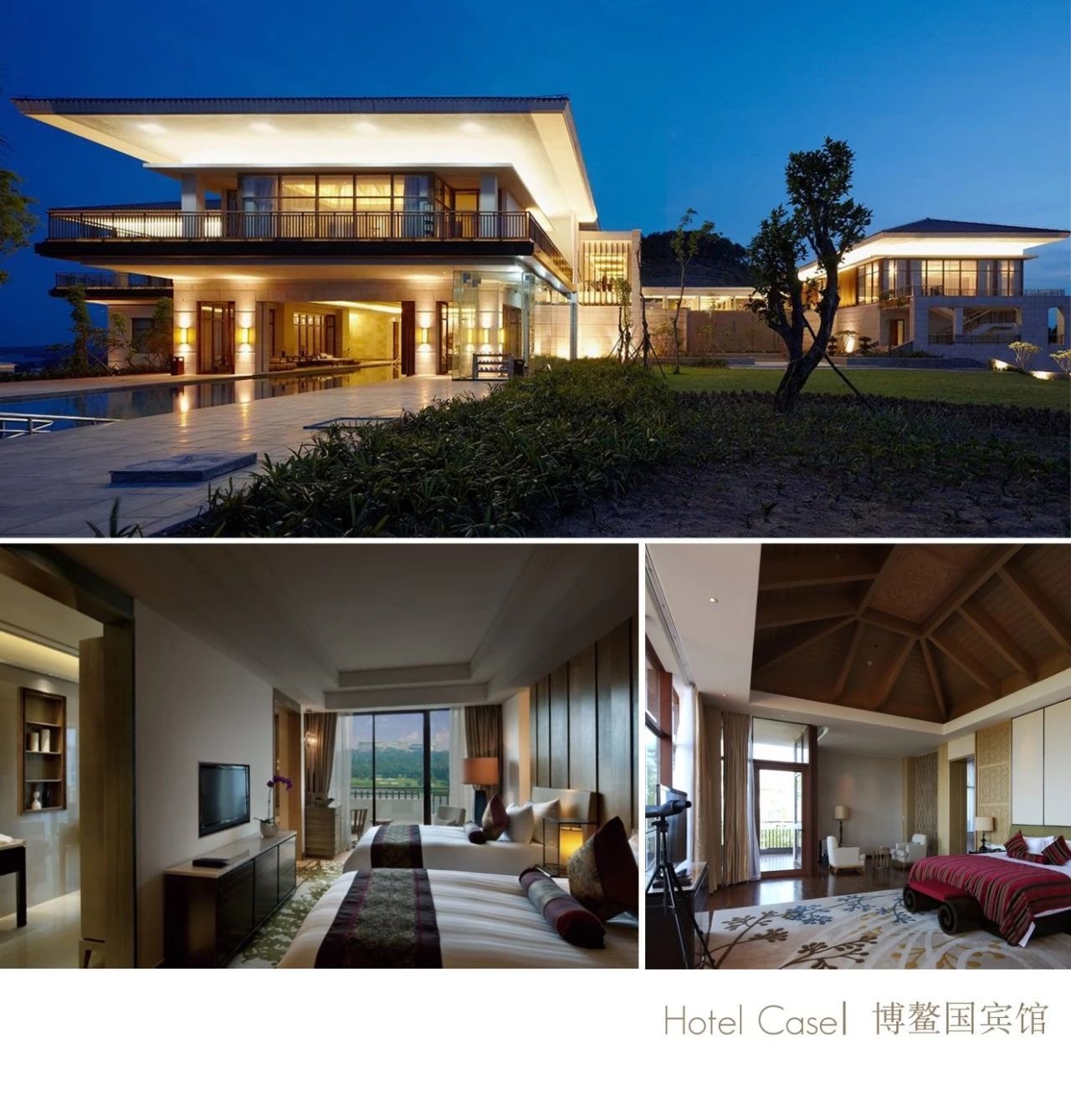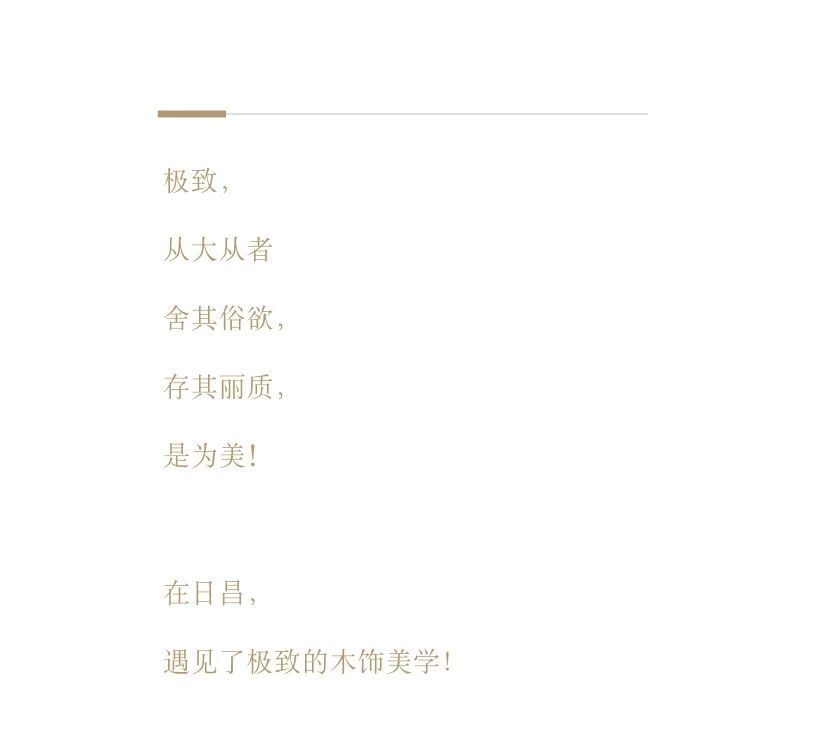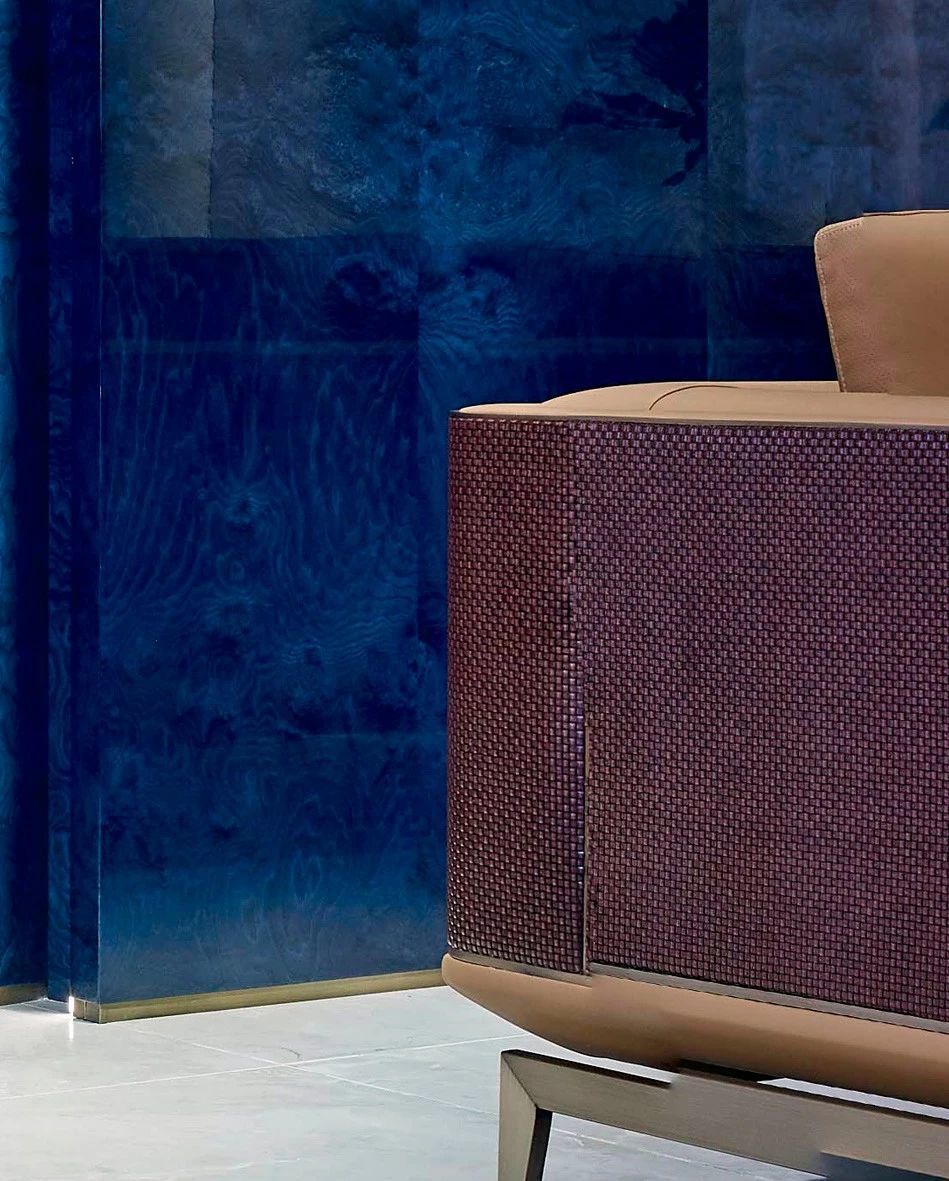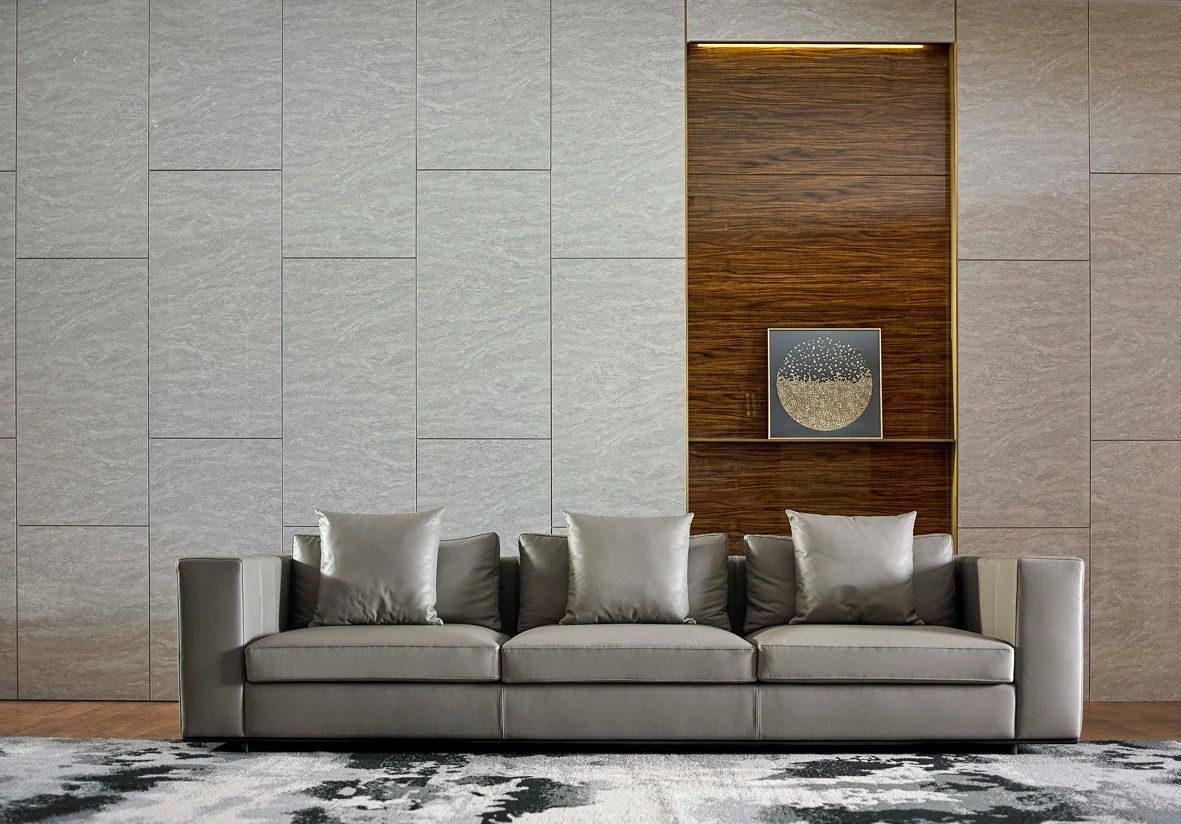 Nut.
Details and quality, advocating a sense of ceremony,
Although the two are opposite to each other, they are not contradictory,
It's what people want in life today,
Home to have a quiet feeling, touch the depths of the heart.
Nut.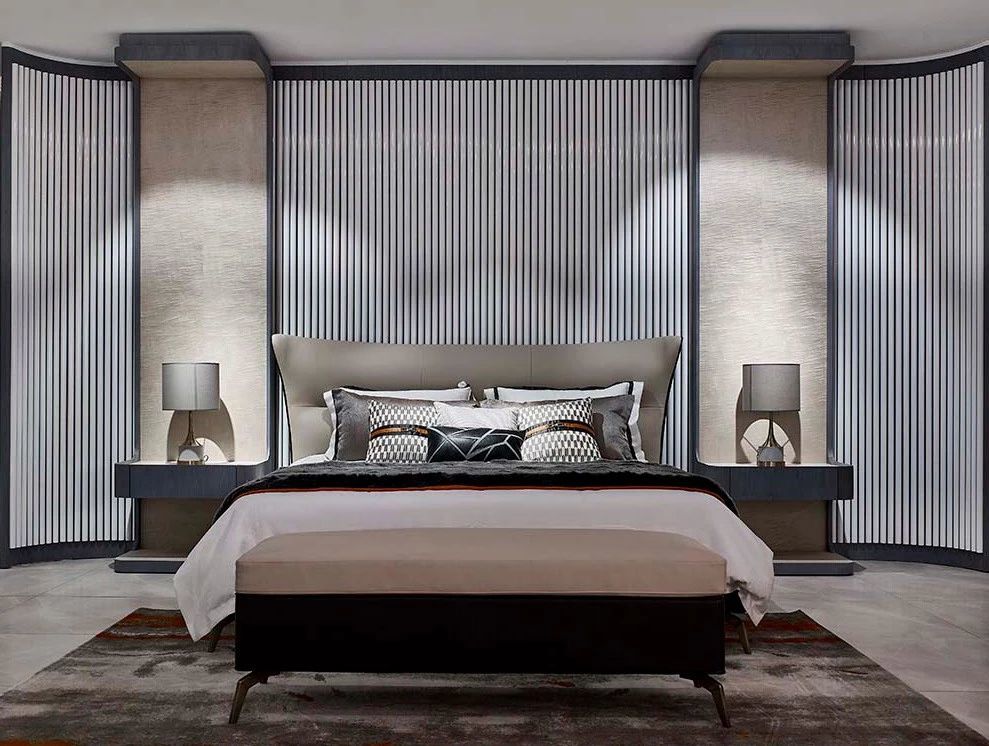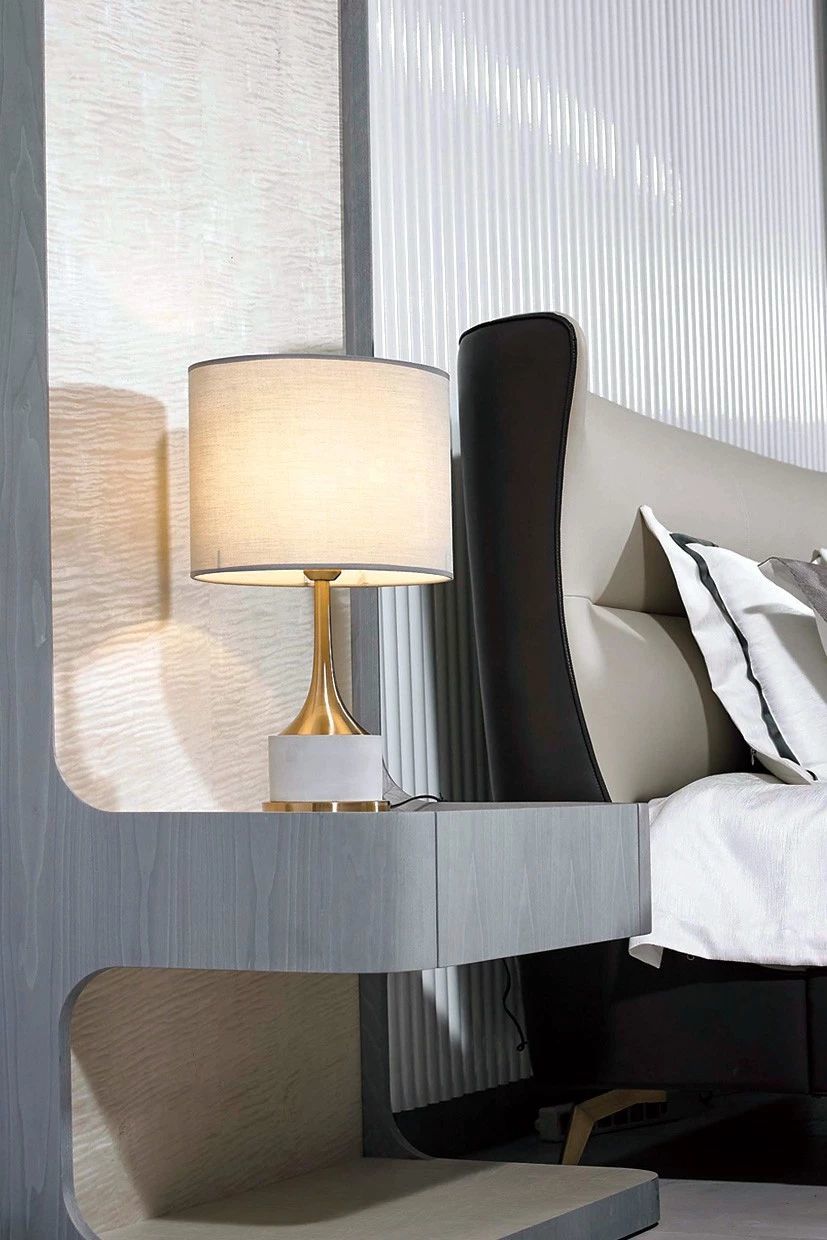 Explore the culture and art of the times, apply modern symbols to modern design, remove the high-profile of gorgeous colors, and advocate a flamboyant, frank and free attitude towards life like an artist.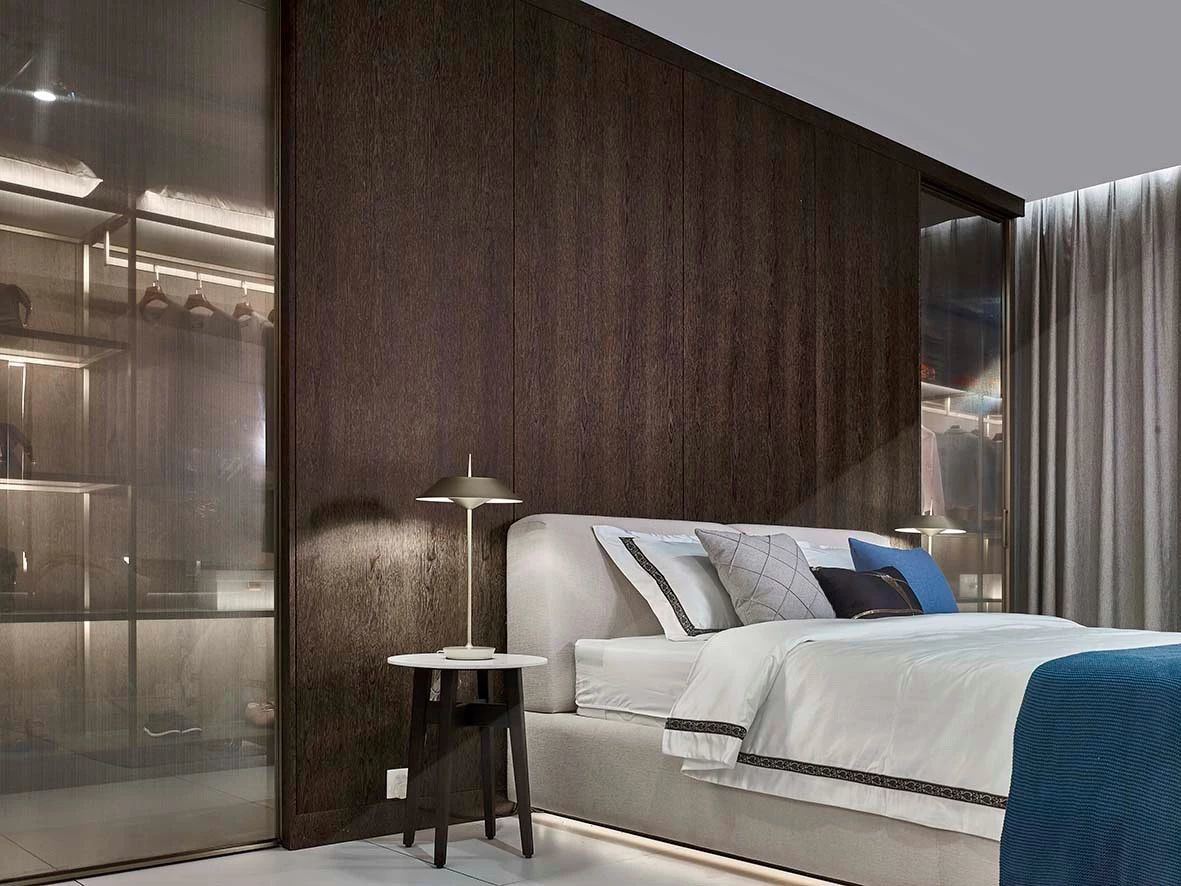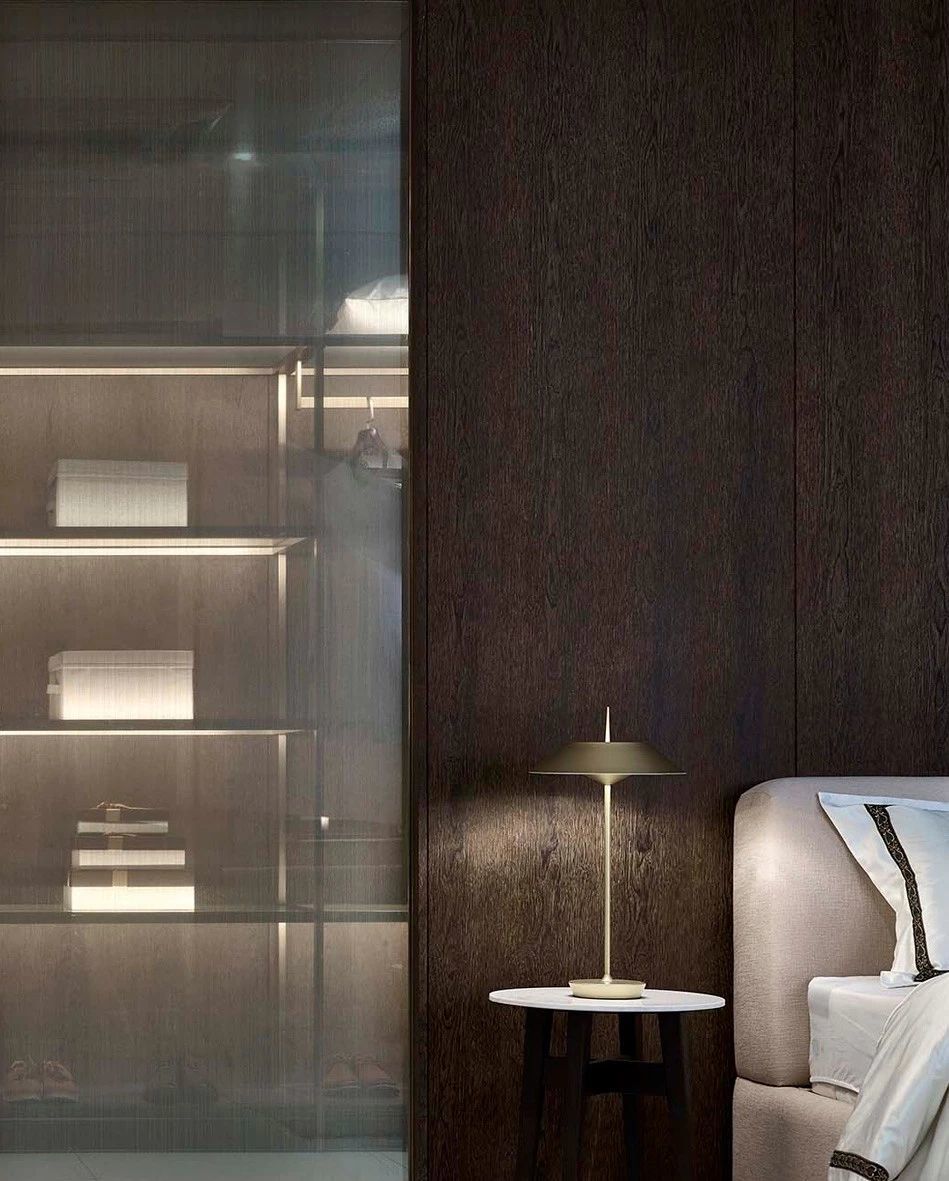 Nut.
The ultimate home for texture requirements are extremely demanding
Meticulous to every touch is soft as silk
Meticulous to every piece of home and light between the echo
It's just perfect
Nut.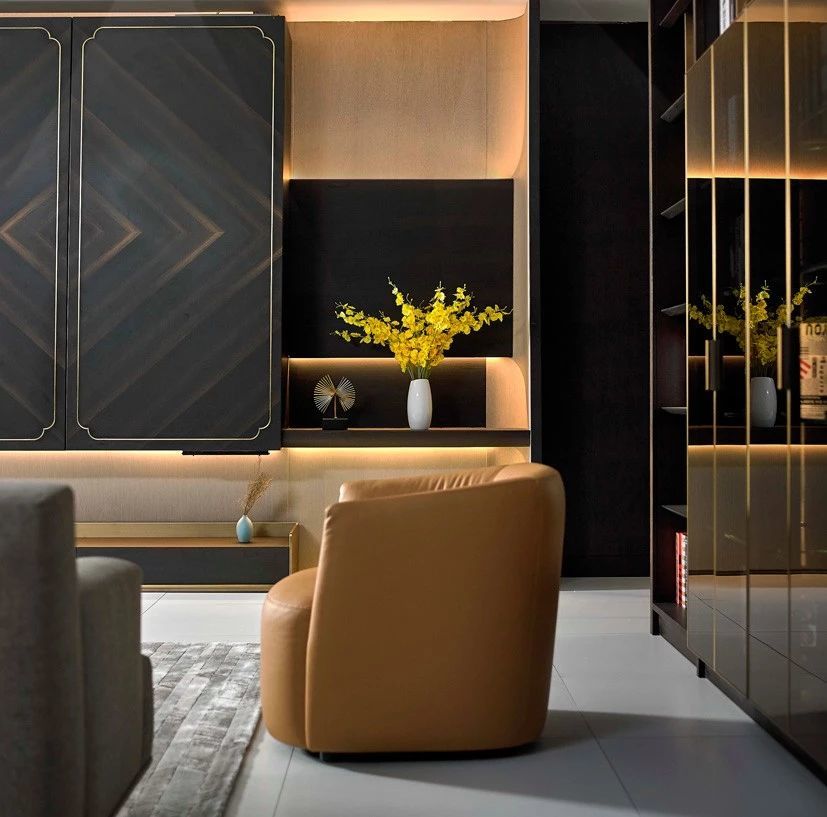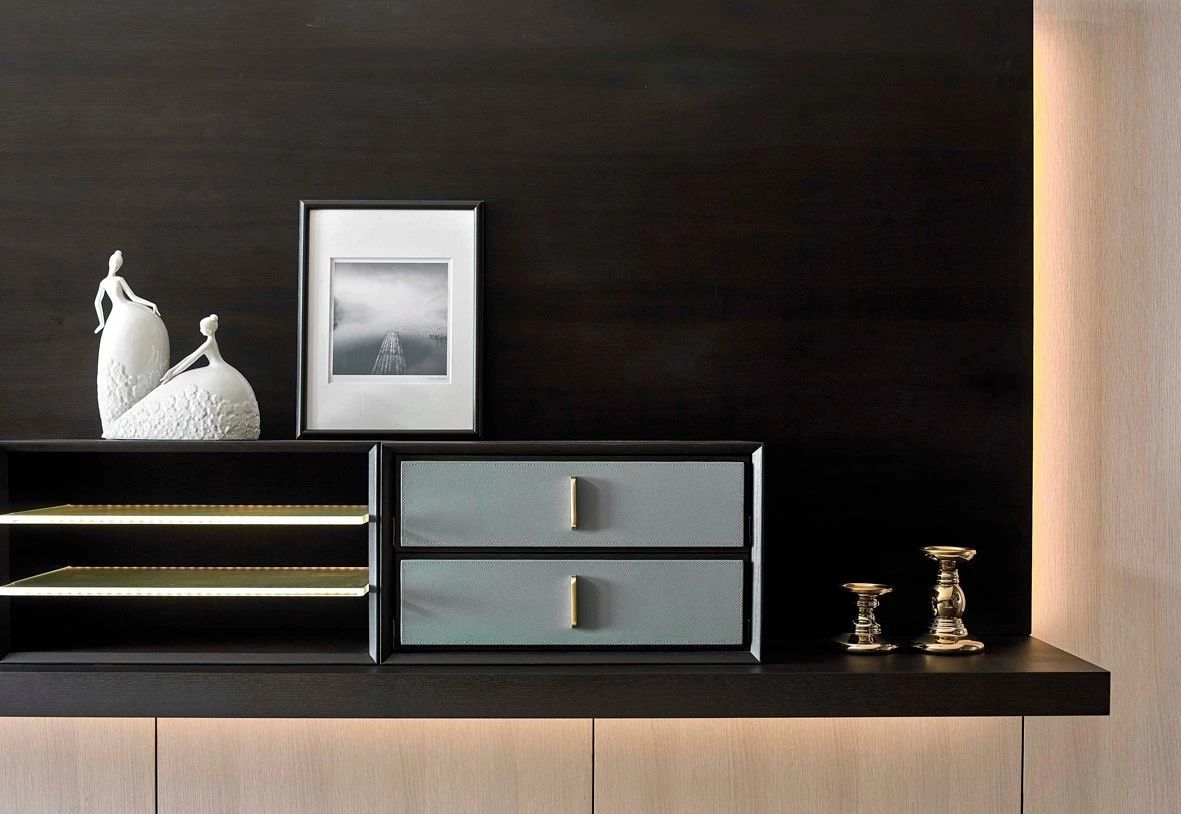 Nut.
A seemingly inadvertently placed object
It's a toecup or a plain sculpture.
All jiao chant that I am expensive to the world with humility Xiangcheng
Nut.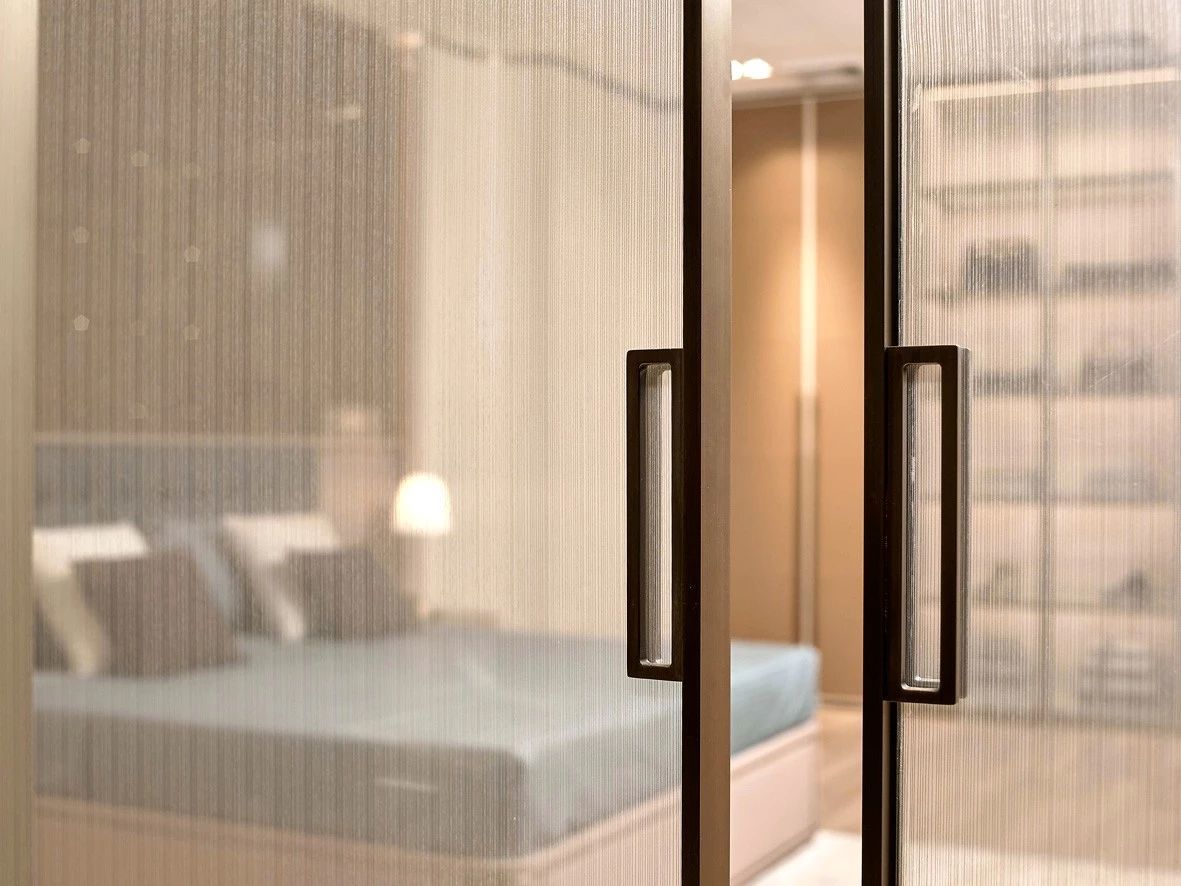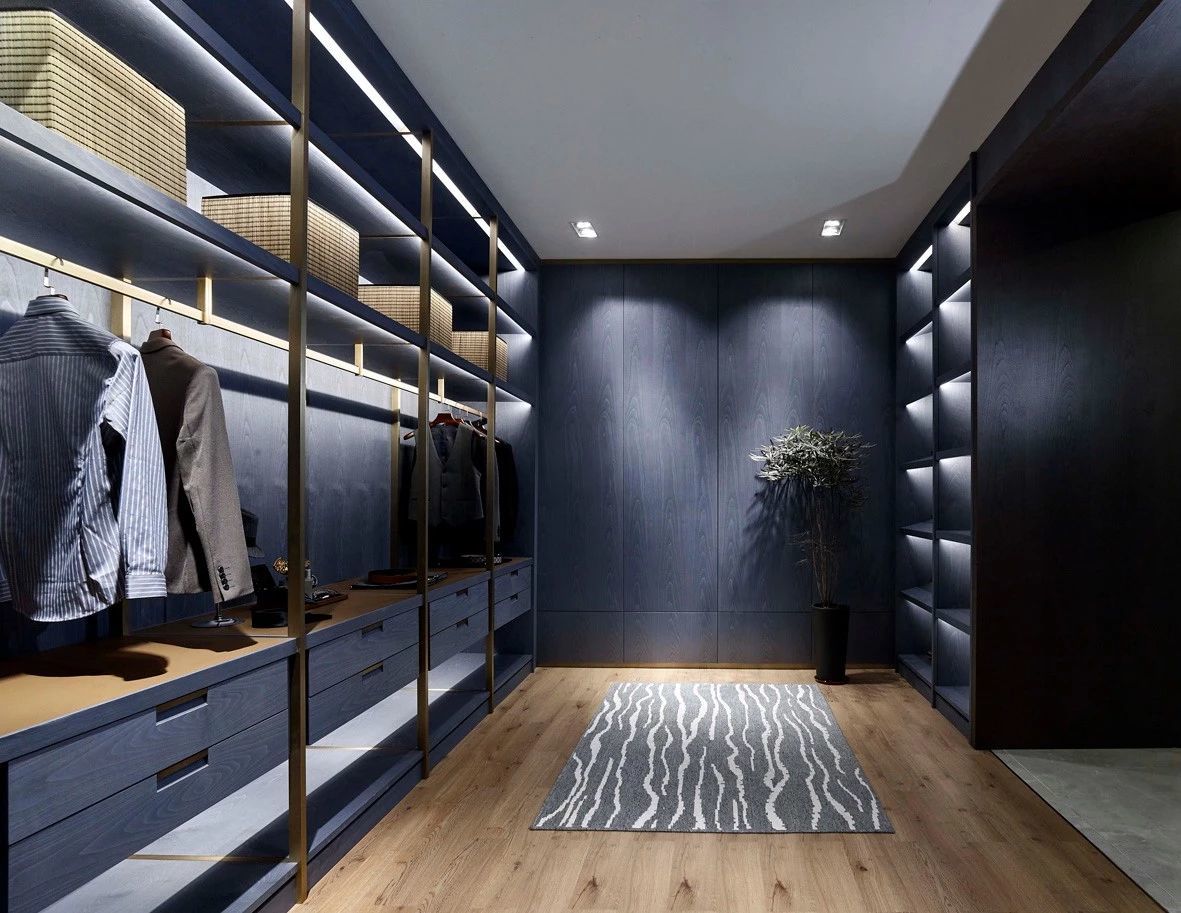 There is not too much flashy, gorgeous color, the overall space in the wood color and metal outline, exudes a chic charm, according to the people's inner wind light clouds light low-key.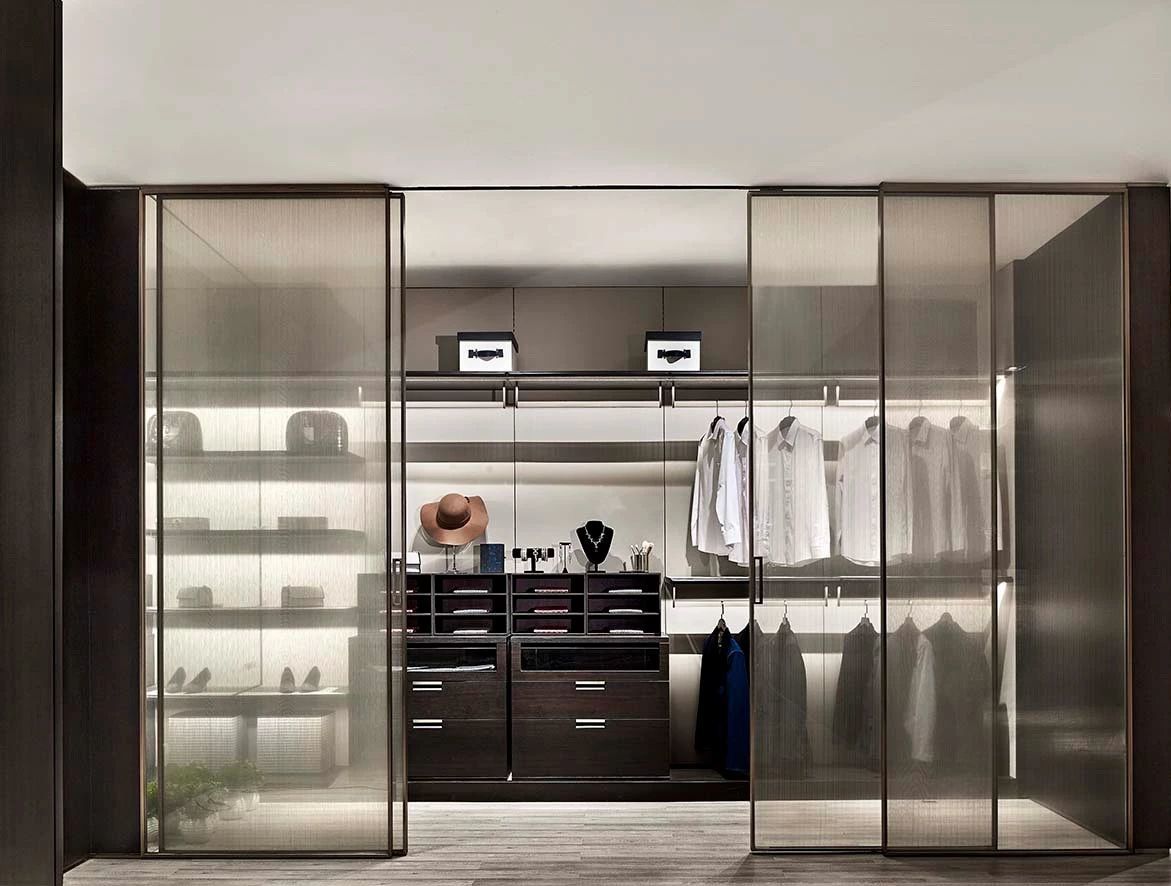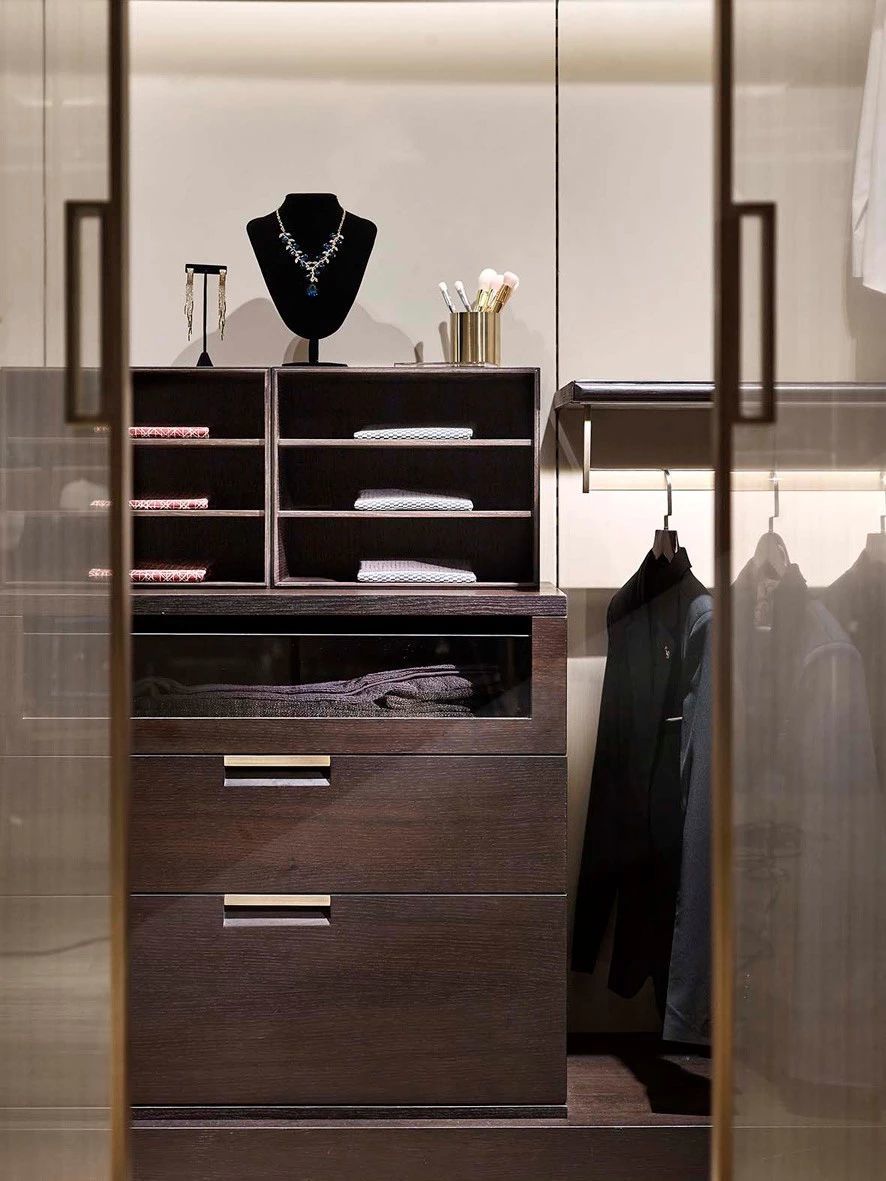 Light luxury is never a fixed theme
It just expresses a kind of spiritual pursuit
It can encompass all kinds of amorous feelings and make it
Reasonable get along with not abrupt not absurd
◎
Exhibition Information]
Time to carry outJuly 8-July 11, 2019
Exhibition Venue: Guangzhou Pazhou▪Poly Pavilion
Booth No.:18.1-20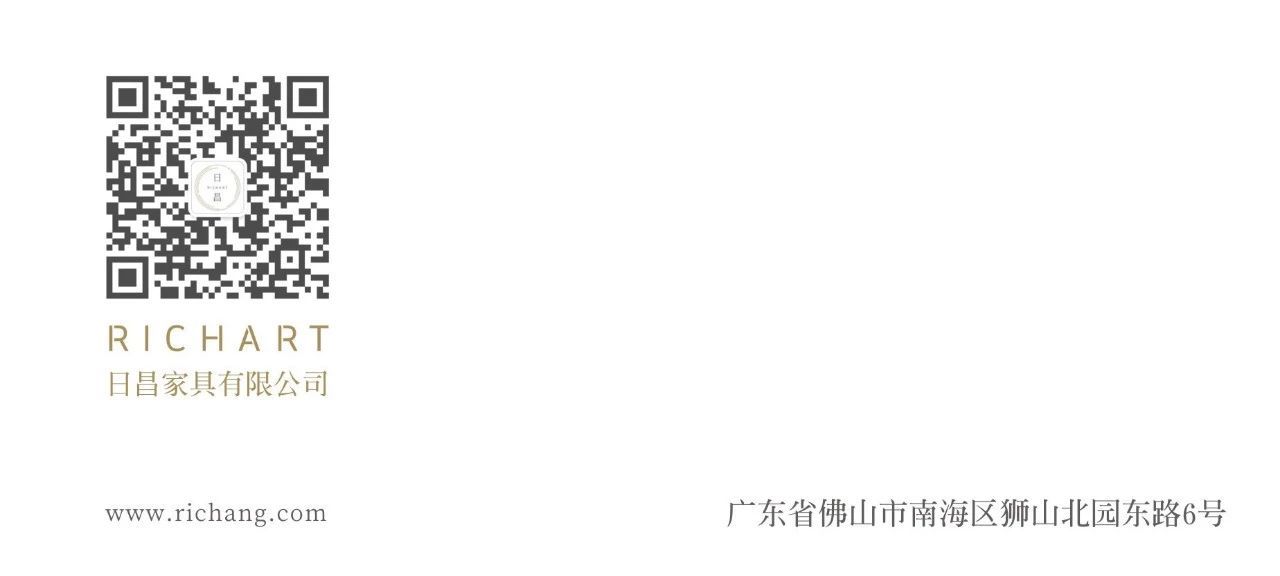 Return to List
Contact Us
Address:No.1, Wende 3rd Street, Hi-Tech Zone, Zhaoqing, Guangdong, China
Tel:400-600-9633